Pacific Stroke Association
GOLF 4 LIFE SEPTEMBER 14, 2022
SAVE THE DATE
Wednesday, September 14, 2022
9:30Pm – 1:30PM
Los Lagos Golf Course, San Jose

On September 15, 2021, Pacific Stroke Association held the annual GOLF-4-LIFE event at Los Lagos Golf Course in San Jose. With over 170 people in attendance, the event provided an in-person platform for stroke survivors along with their family, caregivers, and therapists to improve strength and flexibility through a free golf rehabilitation day.
A FREE GOLF CLINIC FOR SURVIVORS IN 
ALL STAGES OF RECOVERY
In honor of the events theme, Balancing Life After Stroke, three stroke survivors shared their stroke stories and rehabilitation journey on a panel discussion during lunch. Event also presented an amazing interactive music program "TOGETHER WE ARE HEALING" in collaboration with Dr. Naz Motayar.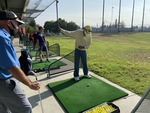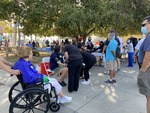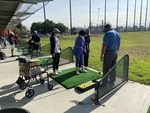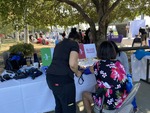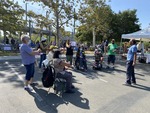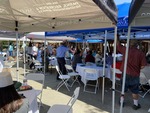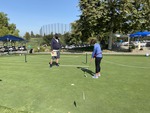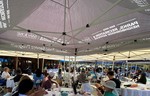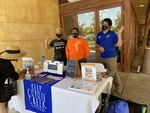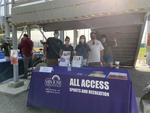 MANY THANKS TO EVENT SPONSORS:
SUPPORTERS CIRCLE:
FRIENDS CIRCLE:
                       ADVOCATES CIRCLE:   
            
CENTRE FOR NEURO SKILLS     EPIC NEURO      NEURILITY PHYSICAL THERAPY   
PENUMBRA/REAL®IMMERSIVE SYSTEM
THANKS TO EVENT COMMUNITY COLLABORATORS: