Annual Stroke Conference
Wednesday, May 10, 11am - 2:30pm - Millbrae
Thursday, May 18, 8am - 5pm - Mountain View
Friday, May 19, 8am - 1pm - Mountain View
Speakers (as of 3/16):

Alireza Atri, MD, PhD – California Pacific Medical Center
Nobl Barazangi, MD, PhD - California Pacific Medical Center
Fern Cudlip, MSN, FNP-BC, CNRN – UCSF Medical Center
Gregory Gilbert, MD - EMS, San Mateo County
Jeremy Heit, MD, PhD - Stanford Medical Center
Shoshana Helman, MD - Kaiser Permanente
Karen Hirsch, MD - Stanford Medical Center
Jenelle Jindal, MD - El Camino Hospital
Nerrisa Ko, MD - UCSF Medical Center
Liz Kim, MSN, CNS, NP - Stanford Medical Center
Sarah Lee, MD – Stanford Medical Center
Nancy Houston Miller, RN - Pacific Stroke Association
Vivek Rao, MD - Kaiser Permanente
Jack Rose, MD - Washington Hospital
Noor Sachdev, MD – Good Samaritan Hospital
Neel Singhal, MD – UCSF Medical Center
Wade Smith, MD - UCSF Medical Center
Kathryn Snow, RN, MS, CNS, CNRN - Kaiser Permanente
Gary Steinberg, MD – Stanford Medical Center
Nirali Vora, MD – Stanford Medical Center

Topics (as of 3/16):

Advances in Perfusion Imaging for IA Therapy

AFIB and NOAC's

Blood Pressure Management in the ICU

Breaking News on Stroke Care

Causes of Stroke in the Young Adult

Complex Hemorrhagic Stroke

Ethics and Stroke

Evolution of Stroke Care Delivery – Key Stakeholders

ICU Mobility - Map My Run to Recovery

Latest Breaking News on Stroke Care

Latest in Trials Research

Monitoring Post-Stroke Depression

Palliative Care

Stem Cell Therapy for Stroke

Stent v. CEA

The Ultimate Team Member - The Role of the Advanced Provider in Cerebrovascular Disease

The Vascular Cognitive Impairment Clinical Spectrum

Wake-Up Stroke
In recognition of National Stroke Awareness Month in May 2017, the Pacific Stroke Association (PSA) and our co-sponsors will present the 17th Annual Regional Stroke Conference. This 3-day Conference will be presented on May 10 in Millbrae, and on May 18 and 19 at the Microsoft Conference Center in Mountain View.
The PSA Annual Regional Stroke Conference is planned to provide the most current information to nursing and other healthcare professionals who treat patients and families in all phases of stroke treatment. The goal is to share best clinical practices that have been developed to optimize patient outcomes at local stroke centers.
For information on exhibitor opportunities, please contact us at This email address is being protected from spambots. You need JavaScript enabled to view it. or at (650) 565-8485.
Continuing Education
For nurses, continuing education hours will be provided through El Camino Hospital, a provider approved by the California Board of Registered Nursing; Provider Number CEP532 for 3.0 contact hours for 5/10/17; 7.0 contact hours for 5/18/17, and 4.0 contact hours for 5/19/17. For other disciplines, certificate may serve as a general certificate of attendance. Attendees are responsible for submitting CE hours to their governing body for credit.
Conference Planning Committee
Frank Brun, MD - Regional Medical Center; Doug Clarke - PSA Board; Gary Curtis - PSA Board; Sherril Hopper, RN, NVRN-BC – El Camino Hospital; Ava Hudson, RN - Regional Medical Center; Jenelle Jindal, MD - El Camino Hospital; Christine Kilkenny, RN – El Camino Hospital; Rezvan Moghaddam – Pacific Stroke Association; Anne O'Donnell, JD – Pacific Stroke Association; Vivek Rao, MD – Kaiser Permanente, Redwood City; Joy Ryan, RN, BSN, CNRN - Stanford; Ursula Kelly-Tolley, RN – Minimally Invasive Surgical Solutions; David Tong, MD – California Pacific Medical Center; Chitra Venkat, MD – Stanford Hospital & Clinics; Scott Wilson - PSA Board

Many Thanks to our Conference Sponsors: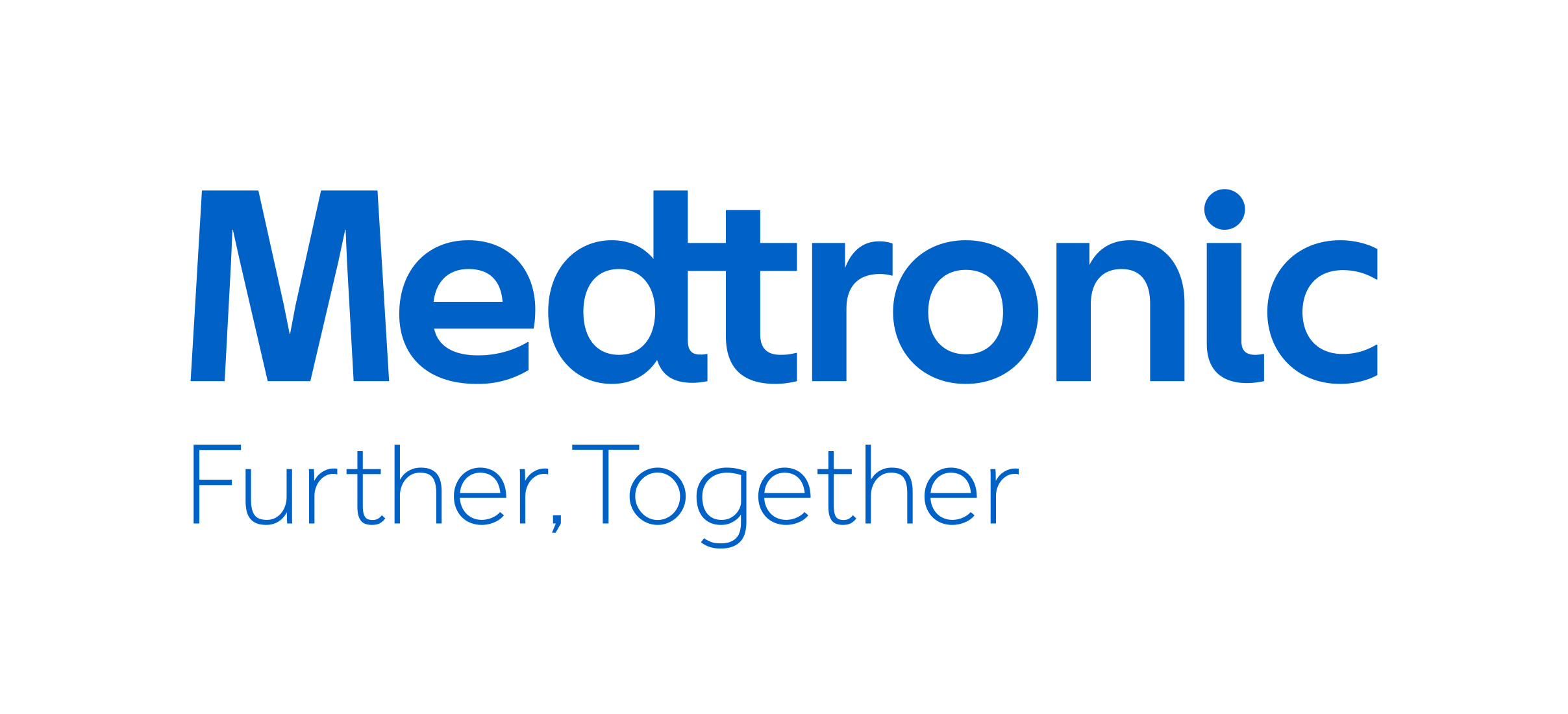 Conference Hosts